Why The Woods Private School?
"Our mission is to nurture a desire for life-long learning by developing the diverse potential of each child through innovative programs and dedicated teachers."
- Donna Boase
Our vision at The Woods Private School is to provide an environment that encourages and supports the development of the whole child.  We provide happy classrooms that promote each child's mental, physical, social, and ethical maturity. Our students are encouraged to develop a strong sense of integrity and respect for self and others by understanding how their actions impact their classmates, school, and community.
Empathy
I make an effort to understand how others feel.
Integrity
I am honest and keep my promises.  You can trust me to do the right thing.
Resilience
I will not give up, even when tasks are complex.  Mistakes help me learn.
Respect
I am kind and accept that we are all different.  I treat others the way I want to be treated.
Responsibility
I do what I am supposed to do, and I try my best.  I use self-control; therefore, I think before I act and speak.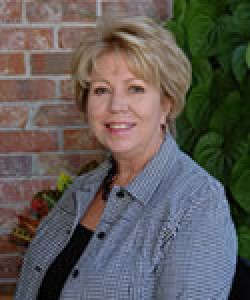 Founded in 1984 by Donna Boase, our school is well known throughout Northwest Houston. The Woods Private School campuses provide a warm and welcoming atmosphere and create a sense of community among teachers, parents, and students.
A dedicated staff and innovative programs provide students from the ages of 18 months old through fifth grade with a broad, comprehensive education.
We believe that every child is special and unique. Our goal is to meet the physical, social, intellectual, and emotional needs of each child and promote a desire for life-long learning.
A strong, early childhood education lays the foundation for academic success in later years.  At The Woods Private School, we believe in educating the whole child. Our curriculum fosters a love of knowledge while providing a broad range of activities to encourage children to reach their maximum potential.
Students thrive and develop confidence in a secure and stimulating environment as they develop creatively, physically, and socially.  We select our teachers for their ability to relate to students in a warm, supportive manner.