1 event,
March 27th through 28th, come check out the stars and beyond in our beautiful planetarium.
1 event,
Today is the day our 4th graders get to experience the Taste of Texas.
1 event,
Time for the kids to play on our elementary field day.
1 event,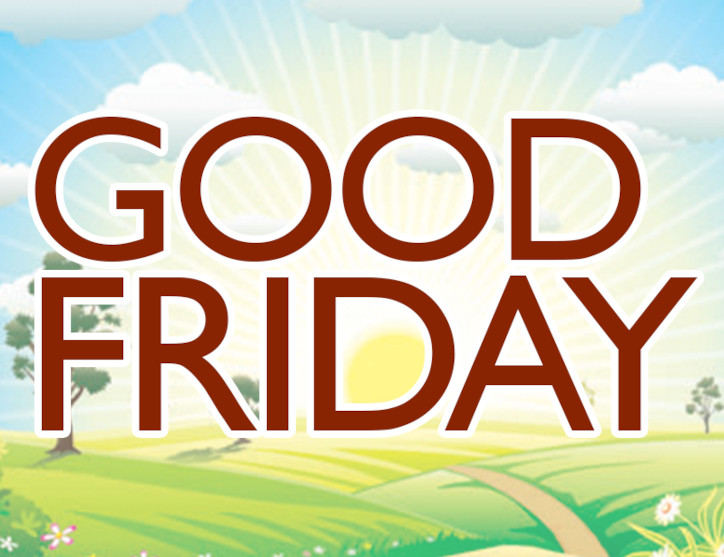 Good Friday is a Student and Staff Holiday. Enjoy your day off!
1 event,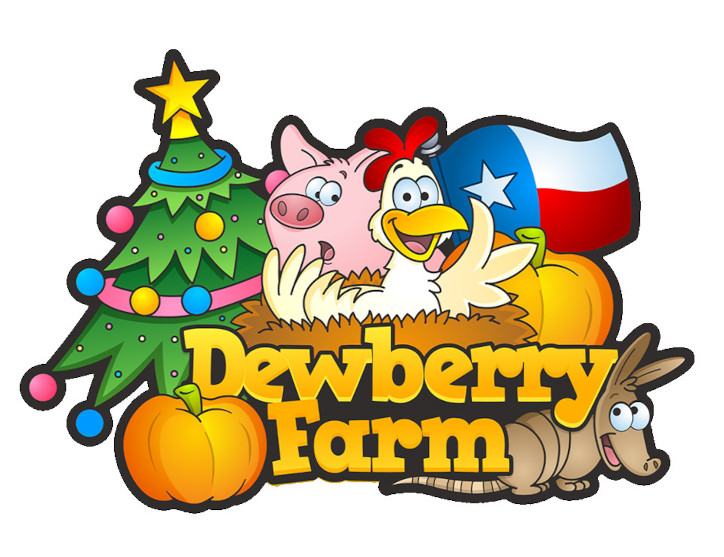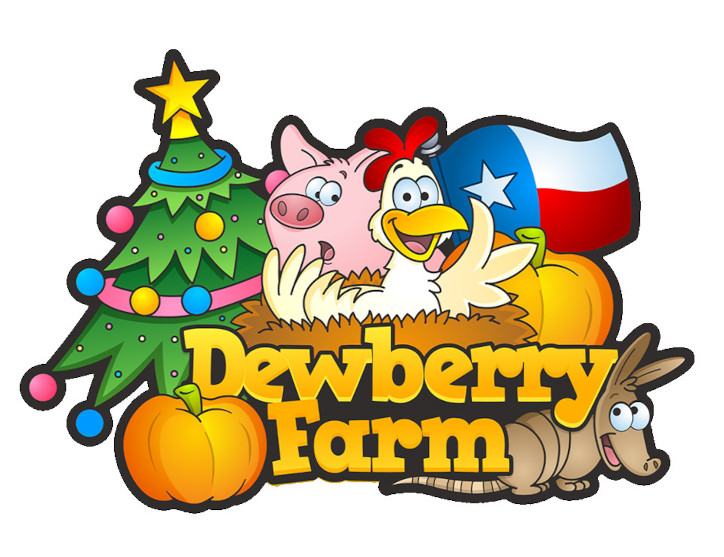 The kids are so excited every every year to visit Dewberry Farm. It's a wonderful place for kids to play and see animals.
1 event,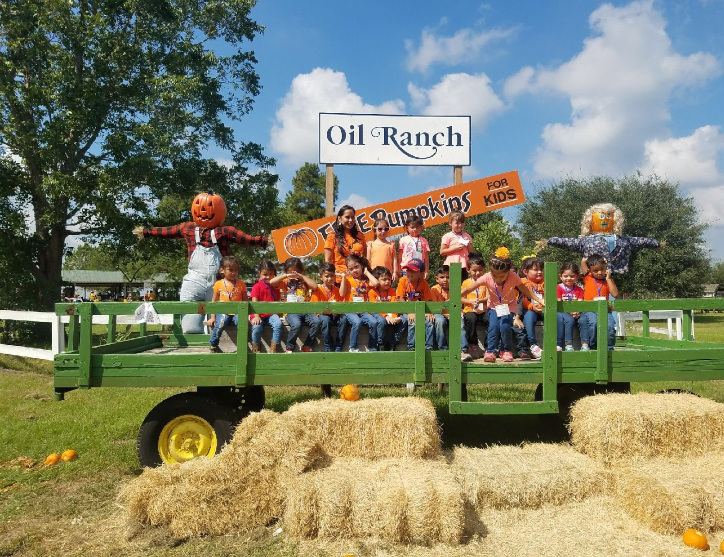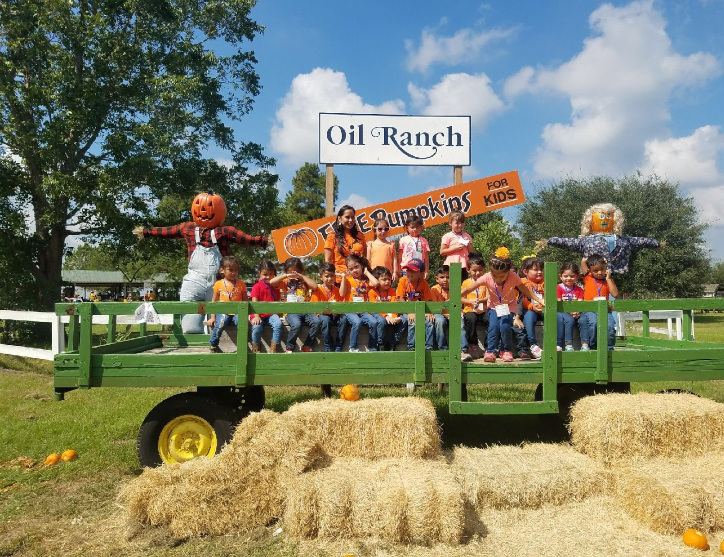 The Oil Ranch field trip is one of the students' favorite school days of the year. Set for our 3 year-old students and Pre-K, we have a blast every year.