School Photos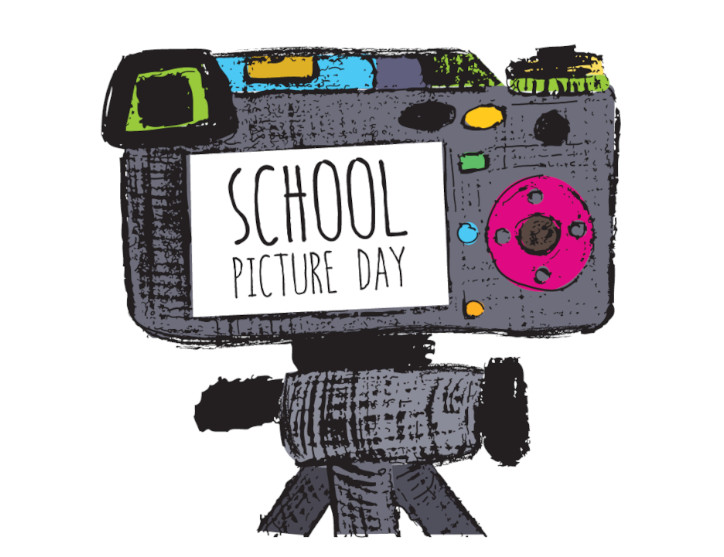 Mark Your Calendars 📆: October 3rd to October 5th – Smile for the Memories: Picture Days are Coming!
Get ready to strike a pose and capture those precious smiles, because our annual school photo days are just around the corner!
Mark Your Calendars: October 3rd to October 5th 📆
It's that time of the year when we say cheese, laugh with friends, and show off our unique personalities in front of the camera! Whether you're a goofy grinner, a serious smiler, or anything in between, this is your chance to shine and let your individuality sparkle.