WELCOME TO
THE WOODS
PRIVATE SCHOOL
Welcome to The Woods Private School!
We are currently registering for the 2022-23 school year.
Please call (281) 370-8576 or email:
to schedule a tour.
Come and visit to understand why
The Woods Private School
is one of the best private schools in Northwest Houston!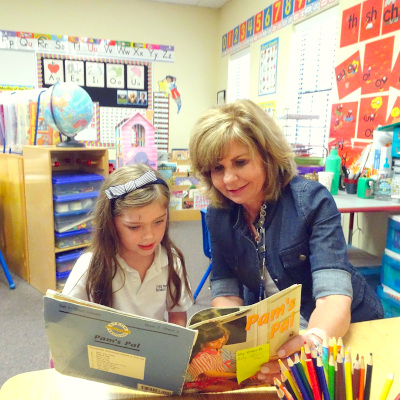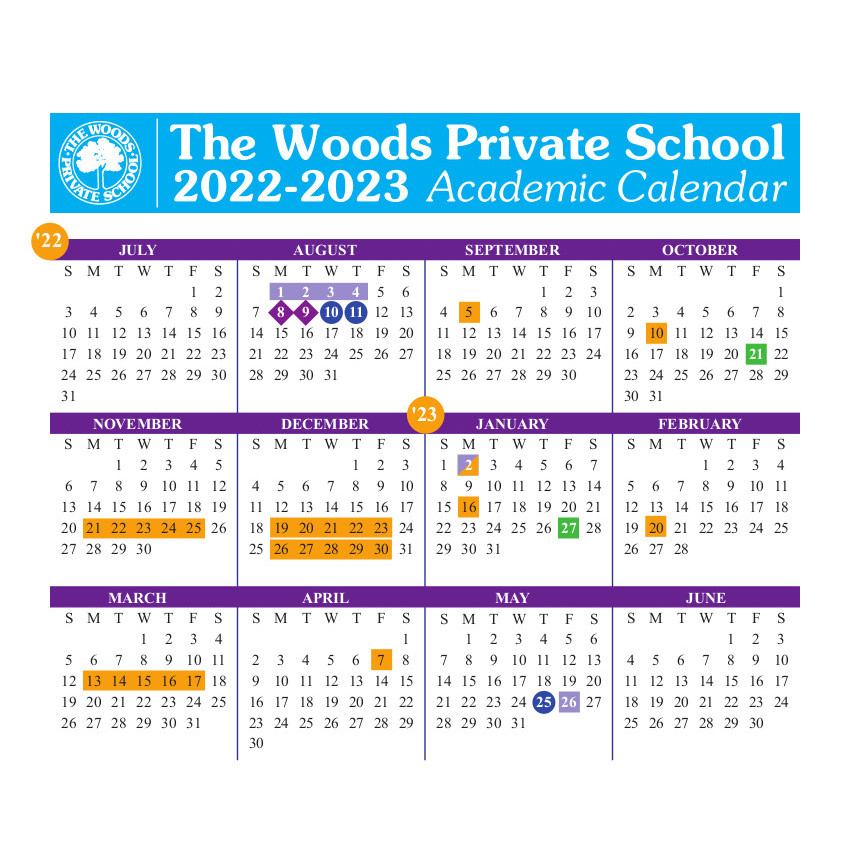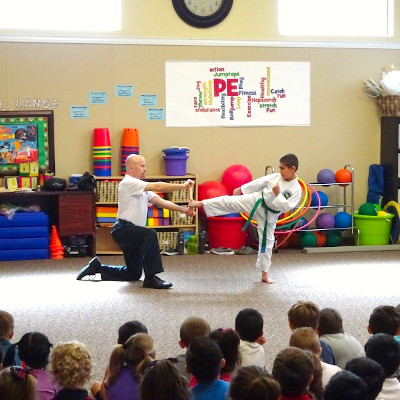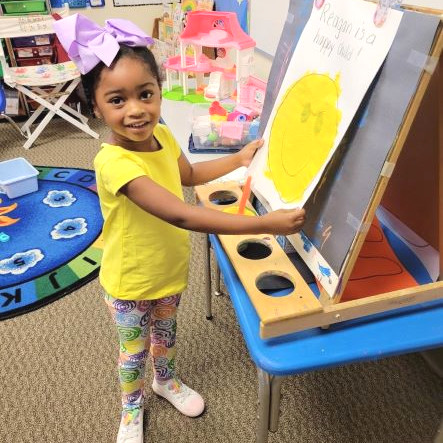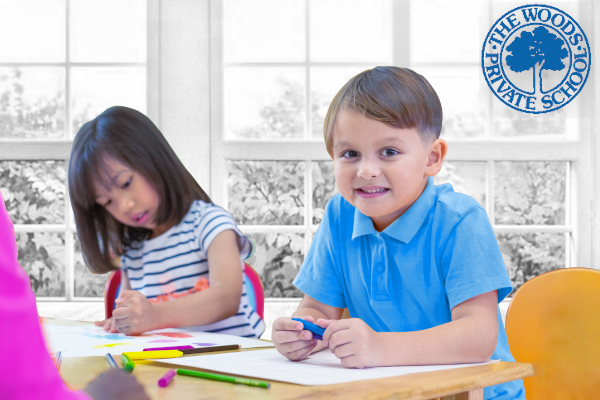 WELCOME
The Woods Private School is a private academic based school conveniently located between Cypress, Tomball, and Spring. TWPS is a warm and welcoming school with over 300 students enrolled in preschool through fifth grade. Our website aim is to illustrate, through a snapshot, our educational standards, goals, and student activities.
We believe that every child is special and unique. Our goal is to meet the physical, social, intellectual, and emotional needs of each child, while promoting a desire for life-long learning. Our students thrive and develop confidence in a secure and stimulating environment.
Founded in 1984, by Donna Boase, our school is well known through Northwest Houston. The Woods Private School campuses provide a warm and welcoming atmosphere and create a sense of community among teachers, parents, and students.
Expand your mind with our 2nd grade educational Rock & Mineral Museum. From pyrite rocks to colorful geodes, there was so much to experience.
Science at The Woods is learning about the natural world through observation and experimentation. Our young scientists love creating baking soda and vinegar chemical reactions.
Second graders work together to edit and revise their friendly letters they wrote in class.